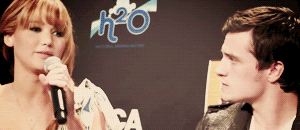 +19 - allergic reaction to the universe since i was born ♡ @wearemilesapart is my twitter account :3 gif by
♥
Love the person you are no matter what color, shape, or size you are. It's the things that make you unique that are the best and most fun.
(Source: sararafferty, via sarfatisheart)
Speaking of love, Captain Hook, how can you be a pirate fighting for the affection of this woman here?
(via ouatdaily)
I literally lived every day of my life feeling like the luckiest girl in the whole world.
(Source: fincheles, via itsanheartbreak)